Submitted by

superboomi

on Tue, 09/04/2018 - 10:51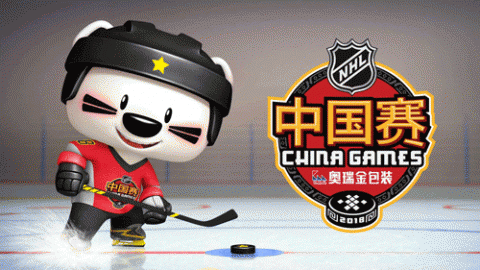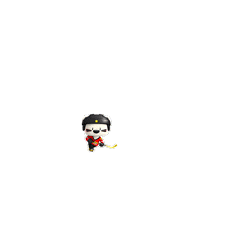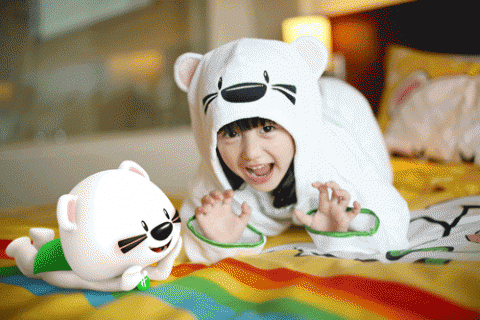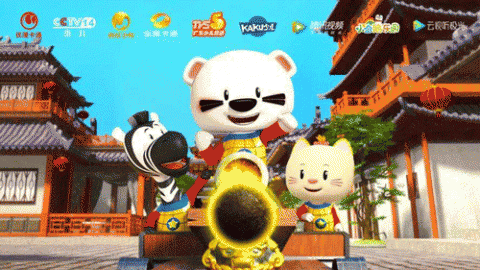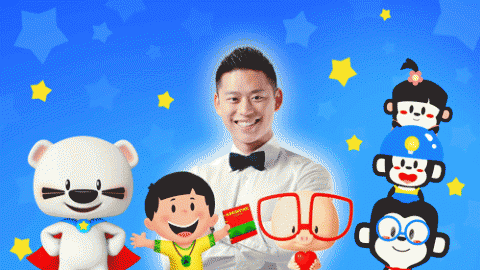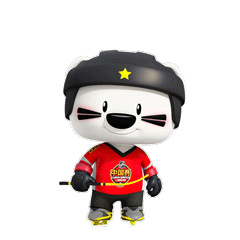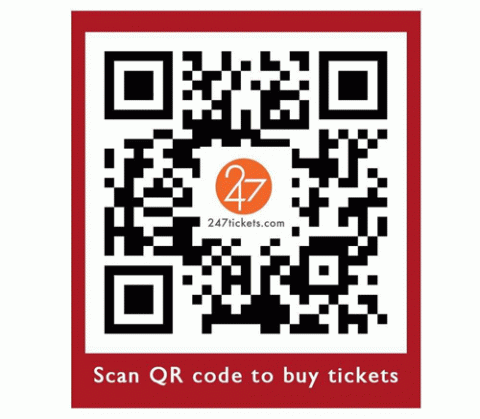 BEIJING ( September 19, 2018) – Super BOOMI, a superhero bear who is passionate about hockey and the star of the popular animated series Super BOOMI, will serve as a family ambassador for the 2018 O.R.G. NHL China Games, the National Hockey League announced today. Popular with families across the country, BOOMI will entertain fans of all ages at the two-game series between the Boston Bruins and Calgary Flames to be played on Saturday, Sept. 15 at Universiade Center in Shenzhen Longgang and on Wednesday, Sept. 19 at Cadillac Arena in Beijing.
BOOMI will interact with fans at the NHL Fan Fest outside the Universiade Center in Shenzhen Longgang before the Sept. 15 game and will perform during both games in both cities. For the first time ever, BOOMI also will be featured in in-game animations and available for photos during the intermissions
Super BOOMi has topped ratings across China while broadcasting on leading national and regional channels including CCTV 14, Hunan TV Golden Eagle Cartoon, Kaku Cartoon, and Youman Cartoon. As one of the first animated series co-invested by Tencent and Up Studios, the cartoon has already surpassed 1.3 billion views on Tencent Video, garnering praise from media and parents for its creativity and production quality. While widely covered by Chinese publications and international media, Super BOOMi was also honored as the winner of the "Culture and Art: New Media" Award for excellence at the 5th Young China industry event. 
Up Studios is a leading animation creative studio in China selected as one of the "Top 25 Animation Companies in the World" to watch by Animation Magazine. In addition to cartoons, storybooks and toys, Up Studios has also partnered with Holiday Inn to design BOOMi-themed rooms in more than 80 hotels and resorts across China.
As founder of Up Studios and the creator of Super BOOMi, Trevor Lai is a lifelong hockey fan who plays recreational hockey in Shanghai, as well as a writer, illustrator, and animation director.
The 2018 O.R.G. NHL China Games advances the NHL's commitment to grow the game globally and the League's international strategy. With a population of more than 1.3 billion, China is committed to hockey and expects to expand its participation in all winter sports to 300 million people by 2022. The NHL continues to collaborate with sports bureaus across China in developing grassroots hockey programs, and supporting local youth and hockey development at all levels. As a family ambassador for the 2018 O.R.G. NHL China Games. Super BOOMi will play his part for the development of the hockey game for families and kids of all ages in China. 
The sale channels for the game tickets are now available.
Meanwhile, group and family tickets are available for both games. If you are interested in group tickets and your group has 20 people or more, please contact us at: tickets@chinagames.nhl.com . For more information, please follow the NHL's official media platforms, including Weibo, WeChat, the NHL WeChat Mini Program, and NHL China Games' official Weibo.
Special offer: Buy 2018 O.R.G. NHL China Games tickets and receive a FREE Special-Edition BOOMi Bear toy. Starting from August XX, for every two tickets purchased, receive one FREE Special-Edition BOOMi Bear. This offer is available for a limited time, while supplies last!
EN